Technical skills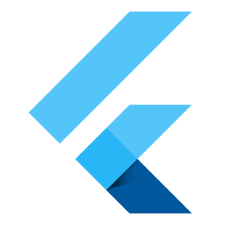 Professional experience
KI labs GmbH(Jan, 2018 - current)

Android Developer




KI labs aims for building digital products of the future today.

We are a team of software developers, designers, big data engineers and data scientists that are passionate about building product, software and innovative solutions.

I am working with other engineers to develop and maintain high quality mobile apps and primarily responsible for Android. Additionally, I have to take the lead in app's architecture, ensure writing clean code and liaise with product manager to ensure we are building the right product. I am also involved in technology marketing, fulfilling other tech infrastructure needs and strengthening our engineering culture.
For more detailed review of my past work experiences, please visit my linkedin profile.