Technical skills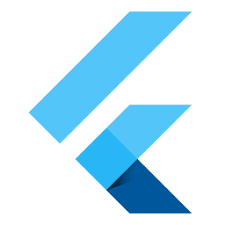 Professional experience
Huawei(Oct, 2019 - current)

Lead Partner Engineering




My team's role at Huawei is to help developers seamlessly integrate our HMS Core Kits and be the ears and eyes of Huawei to continuously improve our technology and developer experience.

My role at Huawei is focused on bringing innovative platforms closer to our partners, and developers to enable mult-device scenarios in real-life. This involves a diverse set of responsibilities like taking lead on topics related to promoting platforms, educating partners' developers, offering necessary tech support and optimizing end-to-end developer experience ✌️ Talk to me if you want to partner with us or want to know more about our platforms or just say "Hi" anyway :) I would love to connect!
For more detailed review of my past work experiences, please visit my linkedin profile.